Jared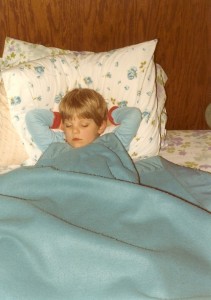 So you can know me a little better…
I was born in Oregon.  My family lived there until I was almost 12 and then we moved to Washington where I spent the rest of my growing up years.  Upon completing High School I left for Ricks College and then left to serve a mission for my church in Sacramento California.  I returned, graduated from Ricks. I proceeded on to get my bachelors in Business Management at Brigham Young University.
After completing my degree I accepted a position with IBM in New York State and moved back East.  I lasted almost 2 years working for others and then gave my resignation so I could move back to Utah to start a business with my friend Terry.  I have been on my own ever since and have no desire to go back.  I currently provide IT and computer support for small companies and own an e-commerce business, FamilySafe.com.
For fun, I love to travel, even if it is just back to New York for the weekend.  I am an avid hiker and love living in Utah where I can leave my house and walk a few minutes to the nearest trailhead!  I also enjoy skiing and snowshoeing in the winter.
I have enjoyed the adventures of a life with Erika. We have done a bit of traveling. In the few years that we have been married we have been to the Caribbean twice, Mexico, South Africa and many trips within the US. I look forward to sharing my love of travel with our children.
I have been very happy with my life. I have a great career, I love being self employed. I love what I do and we do well. I have a wonderful wife whom I love and cherish and I look forward to my dream of having children to love and care for.