March 29, 2012 - 10:42 pm
We are so excited to announce that we have adopted an adorable 2 1/2 year old, Dempsey.  Words can not express how excited we are to have her in our family!  She is so adorable and she has already become part of our hearts.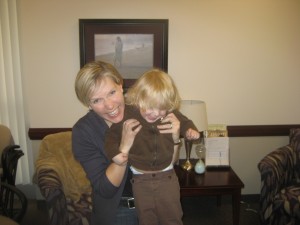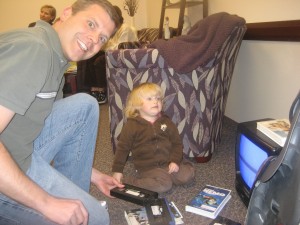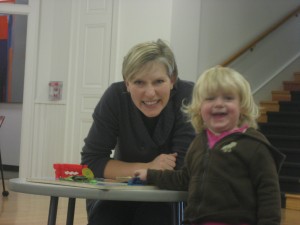 We received a call on Friday letting us know that Dempsey's birth parents had selected us to parent their daughter.  We felt so blessed.  We met Dempsey on Tuesday and fell in love with her.  We spent the next two days with Dempsey and her birth mother and on Thursday the adoption paperwork was signed and we were able to take her home with us.  Our hearts are full!!